Ontario Cup Indoor 2017 – 2nd place – Wexford T-Birds U14G – The Ontario Finalists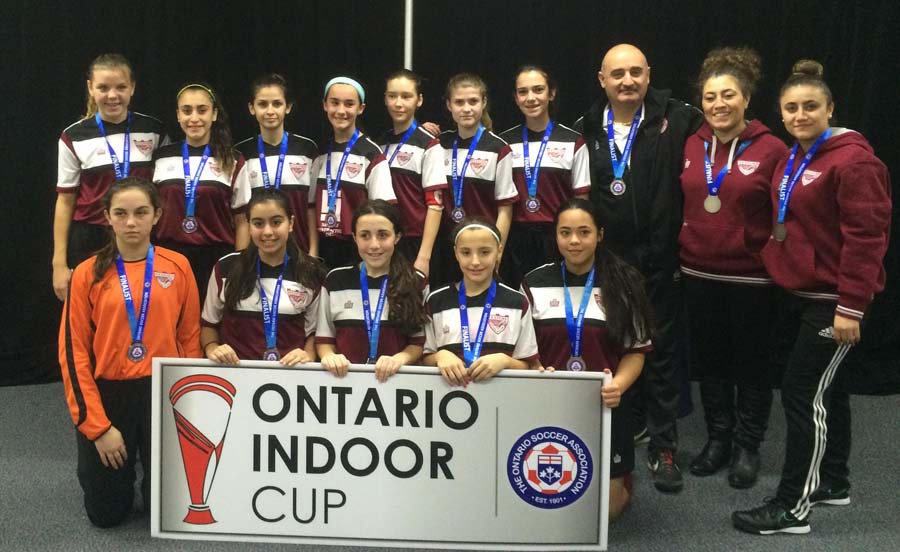 Deanne Rose Named Canadian U17 Female Player of the Year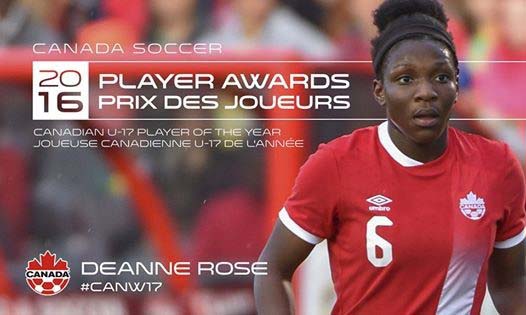 She plays for Scarborough GS United.
Deanne Rose was a member of three National Teams in 2016 – the Women's U-17, U-20 and National Team. As the youngest member of the Olympic bronze medal winning team in 2016, she scored a goal and an assist in the winning match against host Brazil. In all, she scored four goals and three assists in 16 international matches, helping Canada post a record 15 wins over the course of the calendar year. She also won her first […]
Masters Nationals Scarborough Wexford Hi Profile win again! In the Eastern championships, which is an annual regional club championships where the top over-35 clubs from provinces and territories compete, Ontario's representative, Scarborough Wexford Hi-Profile were dominant.
The Ontario provincial champion went undefeated at the national championships, not allowing a single goal against on their way to securing back-to-back national championships.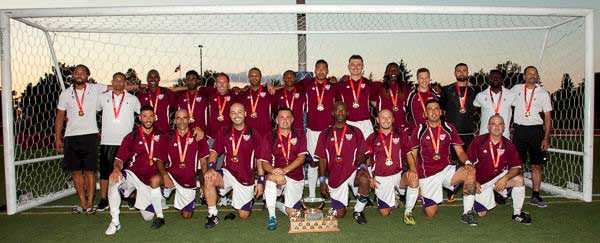 Richard Husbands, President of Scarborough United Women's Soccer Club was presented an award for his outstanding Volunteerism for soccer in Scarborough, by the City of Toronto.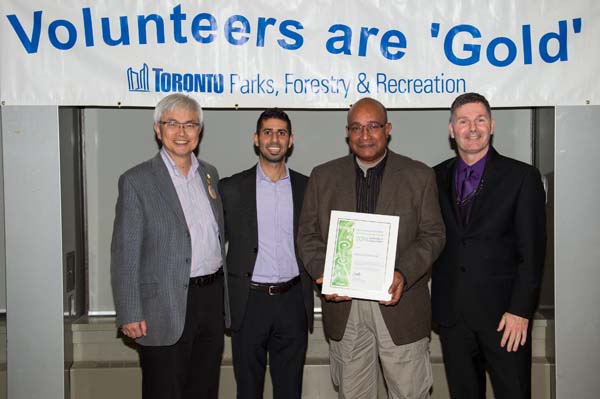 CHAMPIONSHIP WEEKEND!
Wexford 5 Mississauga Croatia 1
Wexford 6 Stouffville Mustangs 1
Wexford 1 York Jets 1
SEMI-FINAL
Wexford 1 Epic FC 0 (SHOOTOUT)
FINAL
Wexford 2 Erin Mills Academy 0
Congratulations to all !!!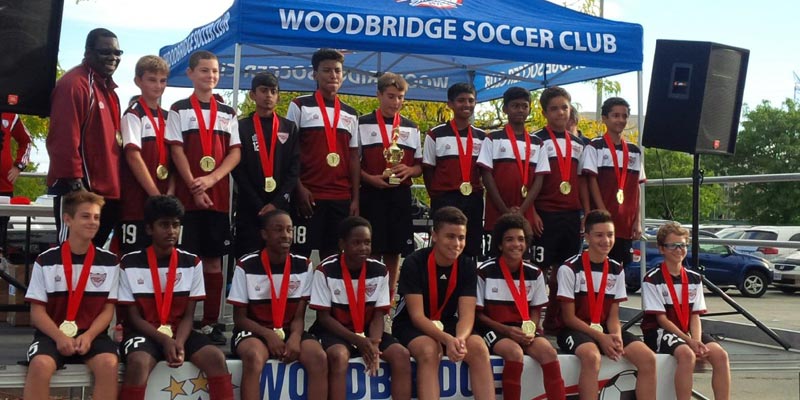 Wexford Hi Profile Masters played for a win 3-1 in the Ontario Cup Finals on Sunday.

GS UNITED THREE PEAT!!
GS United Women won Ontario Cup for the third time on Saturday and are now on their way to the Nationals.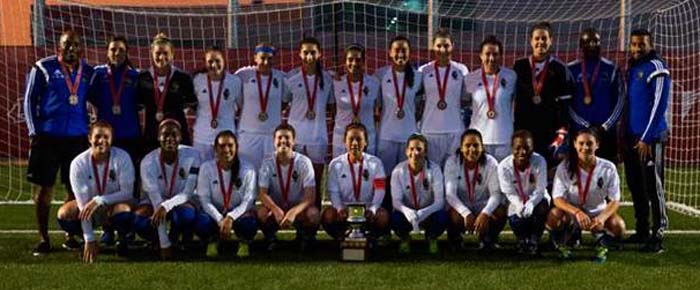 ONTARIO CUP FINALS @ THE SOCCER CENTRE STADIUM, VAUGHAN
Wexford Hi Profile Masters Over 35 will play on Sunday September 13th @ 8:00pm. Please come out and support this Scarborough Team. Also for the 3rd year in a row GS United Women will be playing to uphold their Title. Game date and time to be announced.