Wexford Hi Profile Masters played for a win 3-1 in the Ontario Cup Finals on Sunday.

GS UNITED THREE PEAT!!
GS United Women won Ontario Cup for the third time on Saturday and are now on their way to the Nationals.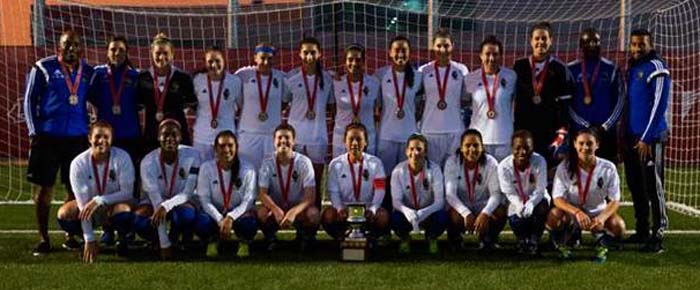 ONTARIO CUP FINALS @ THE SOCCER CENTRE STADIUM, VAUGHAN
Wexford Hi Profile Masters Over 35 will play on Sunday September 13th @ 8:00pm. Please come out and support this Scarborough Team. Also for the 3rd year in a row GS United Women will be playing to uphold their Title. Game date and time to be announced.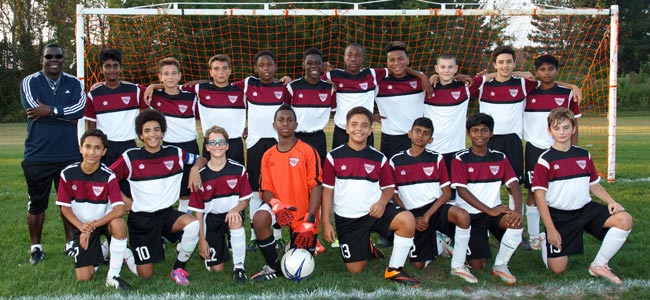 https://wexfordblastu13.teamapp.com/
http://www.wexfordsoccer.ca/
September 9th 2015 – The Scarborough WEXFORD BLAST U13 Boys Soccer team championed to NUMBER ONE in the top Tier 1A Rep League. Mentorship and skill development has hailed from the talented head coach Mr. Jeff Hackett – technical director of the Wexford Soccer Club and Former Pro and International Player.
On September 8th at Major Abbas Ali Park in Scarborough, Wexford faced The Leaside Blue Tigers for their final game. Wexford was once defeated by Leaside early on in the season, however THE BLAST led the […]
Olympic Flame T-Birds Girls U12 won their division of the Hershey Pennsylvania Tournament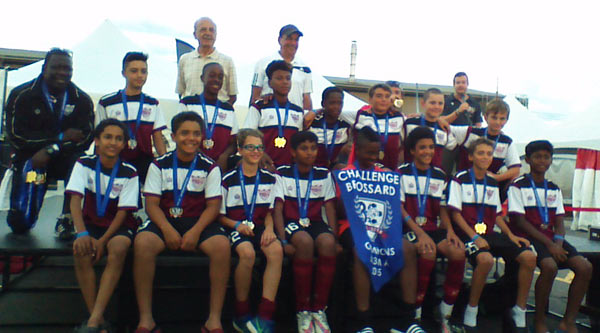 The Wexford Blast U13 won the Brossard Quebec tournament A division.