The Scarborough Soccer Association (SSA) hosts 12 Youth Soccer Clubs
| | | | | | |
| --- | --- | --- | --- | --- | --- |
| | | | | | |
| Scarborough Azzurri | Scarborough Blizzard | Clairlea-Westview | Canadian Titans S. A. | East York Soccer | Scarborough United |
| | | | | | |
| Malvern Soccer Club | North Scarborough | Olympic Flame | Scarborough Rangers | Wexford Soccer | West Rouge Soccer Club |
SIGN UP NOW! SISL 2016-2017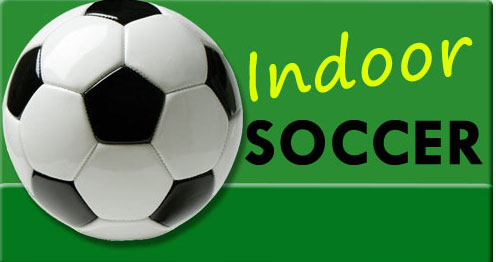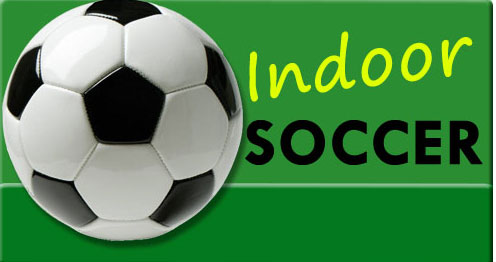 INFO:
Updated Application Form
Updated Dates
Updated Fees
Updated Email
The Centre of Excellence (COE)
The Centre of Excellence (COE) is the Development branch of Scarborough Soccer Association (SSA). Our vision is to deliver the highest standards of excellence in soccer development to both our District Players & Coaches.
THE ALBERT CAMPBELL TOURNAMENT & FESTIVAL PAGE
Play Soccer in Scarborough!
If you wish to play recreational or competitive soccer in Scarborough, you should contact the nearest club to your home and they will assist you with registration.