The Scarborough Soccer Association (SSA) hosts 12 Youth Soccer Clubs
| | | | | | |
| --- | --- | --- | --- | --- | --- |
| | | | | | |
| Scarborough Azzurri | Scarborough Blizzard | Clairlea-Westview | Canadian Titans S. A. | East York Soccer | Scarborough United |
| | | | | | |
| Malvern Soccer Club | North Scarborough | Olympic Flame | Scarborough Rangers | Wexford Soccer | West Rouge Soccer Club |
PLEASE NOTE:
AGM for CESL will be held on Friday, Nov. 25 by teleconference at 2pm.
Instructions to follow.
Members are SSA, ECOSA and DRSA.
The Centre of Excellence (COE)
The Centre of Excellence (COE) is the Development branch of Scarborough Soccer Association (SSA). Our vision is to deliver the highest standards of excellence in soccer development to both our District Players & Coaches.
Training Begins Sunday November 13th.
OSA Centre Finals
East York Boys U13 won their semi. They play the final match on Saturday September 17th @ 10am @ the OSA Centre
Wexford Stingers BU16 Tier 1 team won their semi in penalty kicks. Their final is Saturday September 10th @ 3pm @ the OSA Centre
GS United Women won their semi and they play their Final on Saturday September 10th @ 5:30pm @ the OSA Centre.
SIGN UP NOW! SISL 2016-2017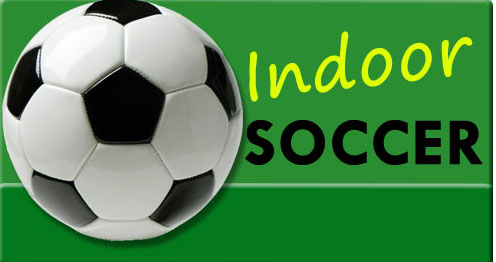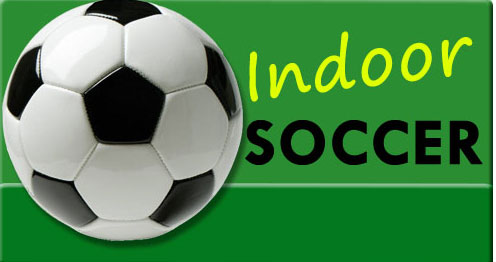 INFO:
Updated Application Form
Updated Dates
Updated Fees
Updated Email
Play Soccer in Scarborough!
If you wish to play recreational or competitive soccer in Scarborough, you should contact the nearest club to your home and they will assist you with registration.