The Scarborough Soccer Association (SSA) hosts 12 Youth Soccer Clubs
Play Soccer in Scarborough!
If you wish to play recreational or competitive soccer in Scarborough, you should contact the nearest club to your home and they will assist you with registration.
Click on the team logos above for more information.
SISL 2019-2020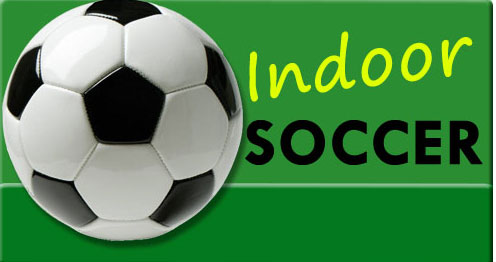 Click Here to go to Indoor Page