The Scarborough Soccer Association (SSA) hosts 12 Youth Soccer Clubs
SISL Indoor Soccer League
Deadline for Applications    Monday November 15th
The SISL Indoor Soccer League will commence on January 9, 2022.
Team Application and Instructions can be found on the Indoor Soccer League main page.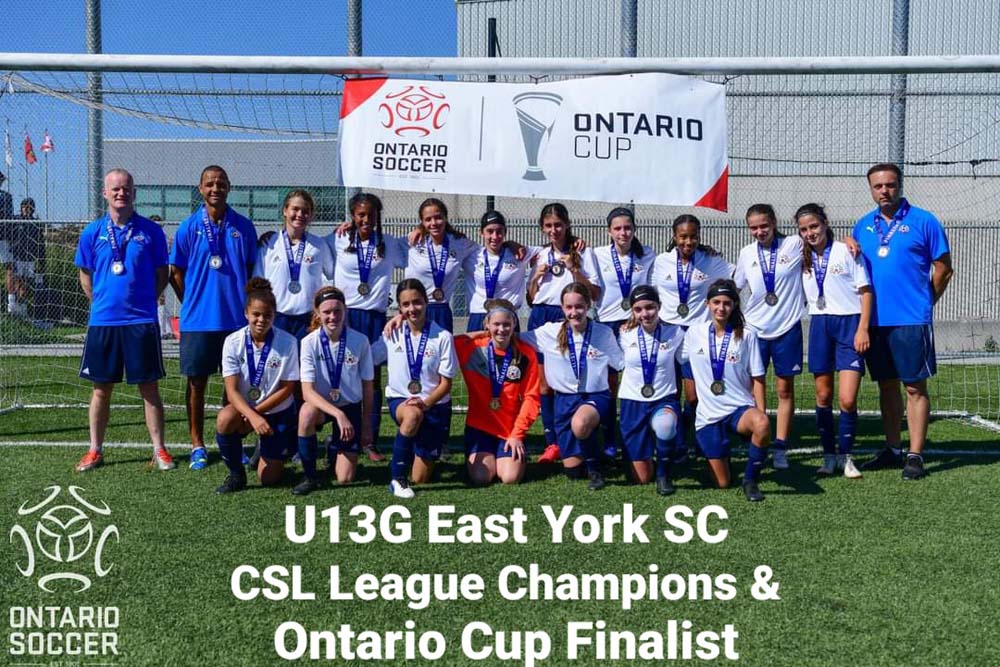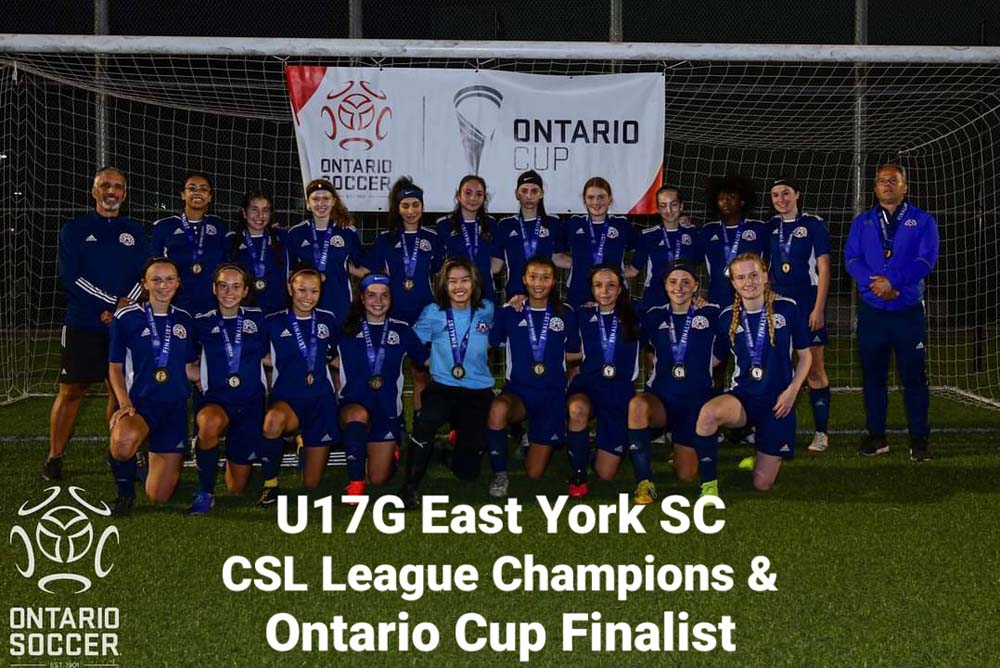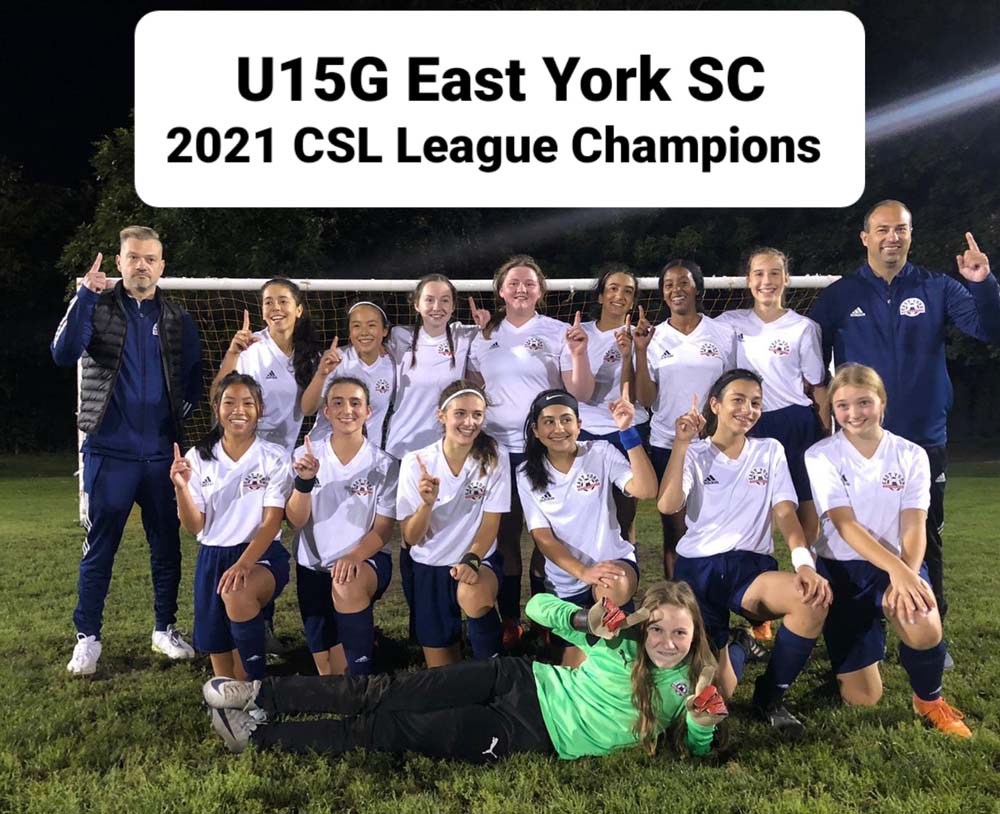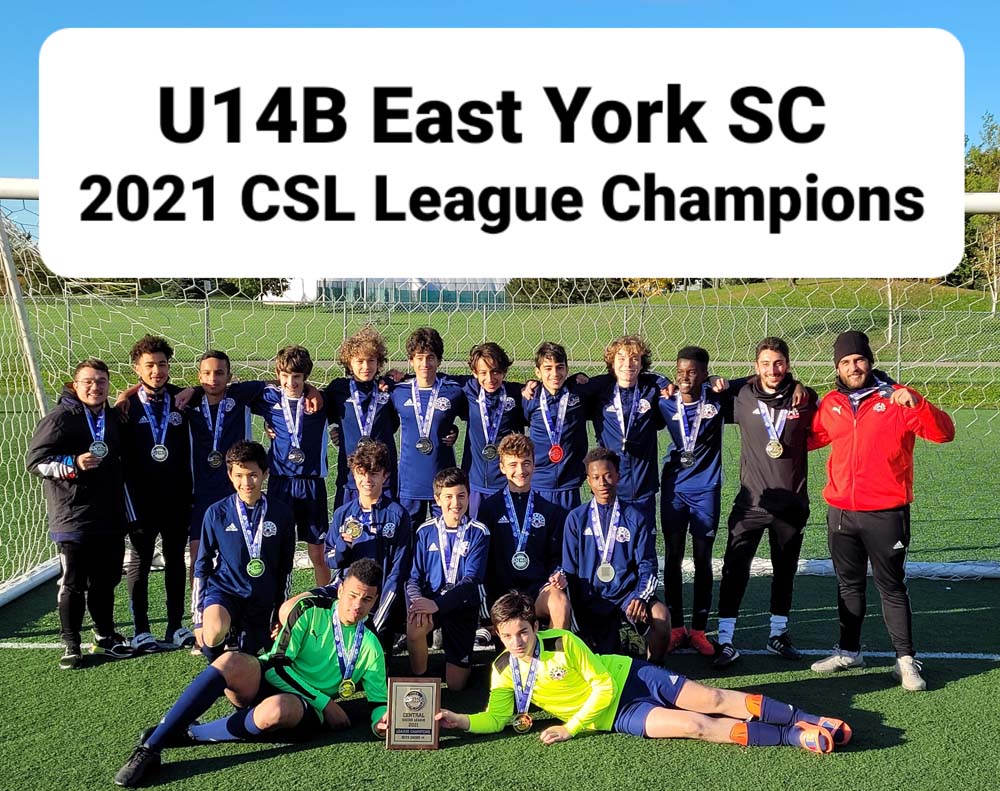 Scarborough Rangers U16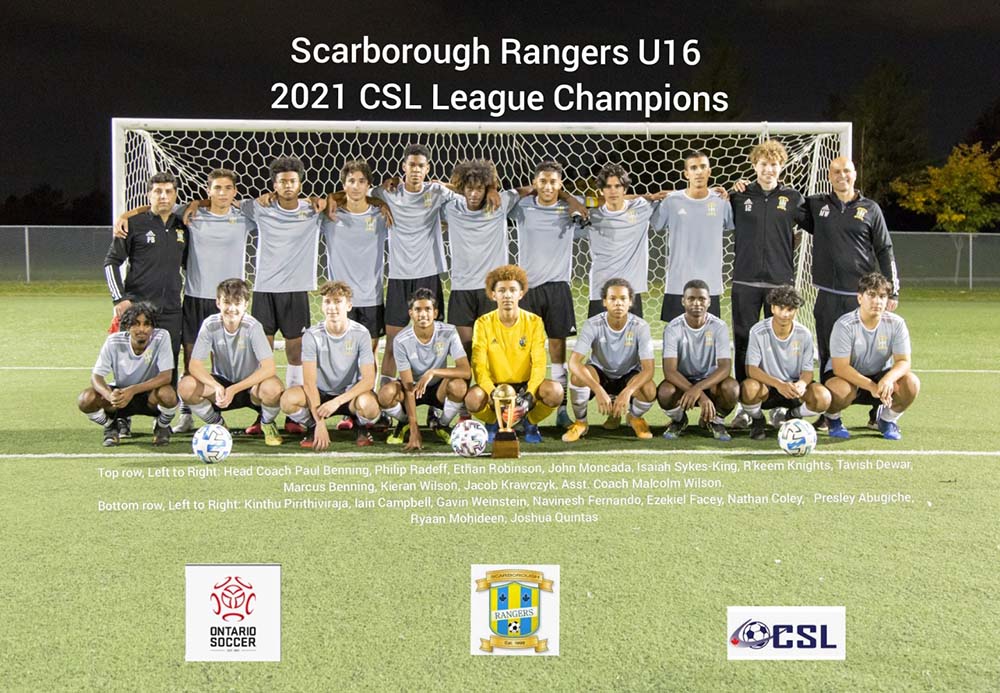 SCARBOROUGH GS UNITED WIN EIGHTH STRAIGHT WOMEN'S ONTARIO CUP TITLE – SCARBOROUGH EDGED WINDSOR CABOTO STRIKERS 1-0 THANKS TO THE GOAL OF KEYLA MORENO
Dutch Connection Boys U13 Win Ontario Cup!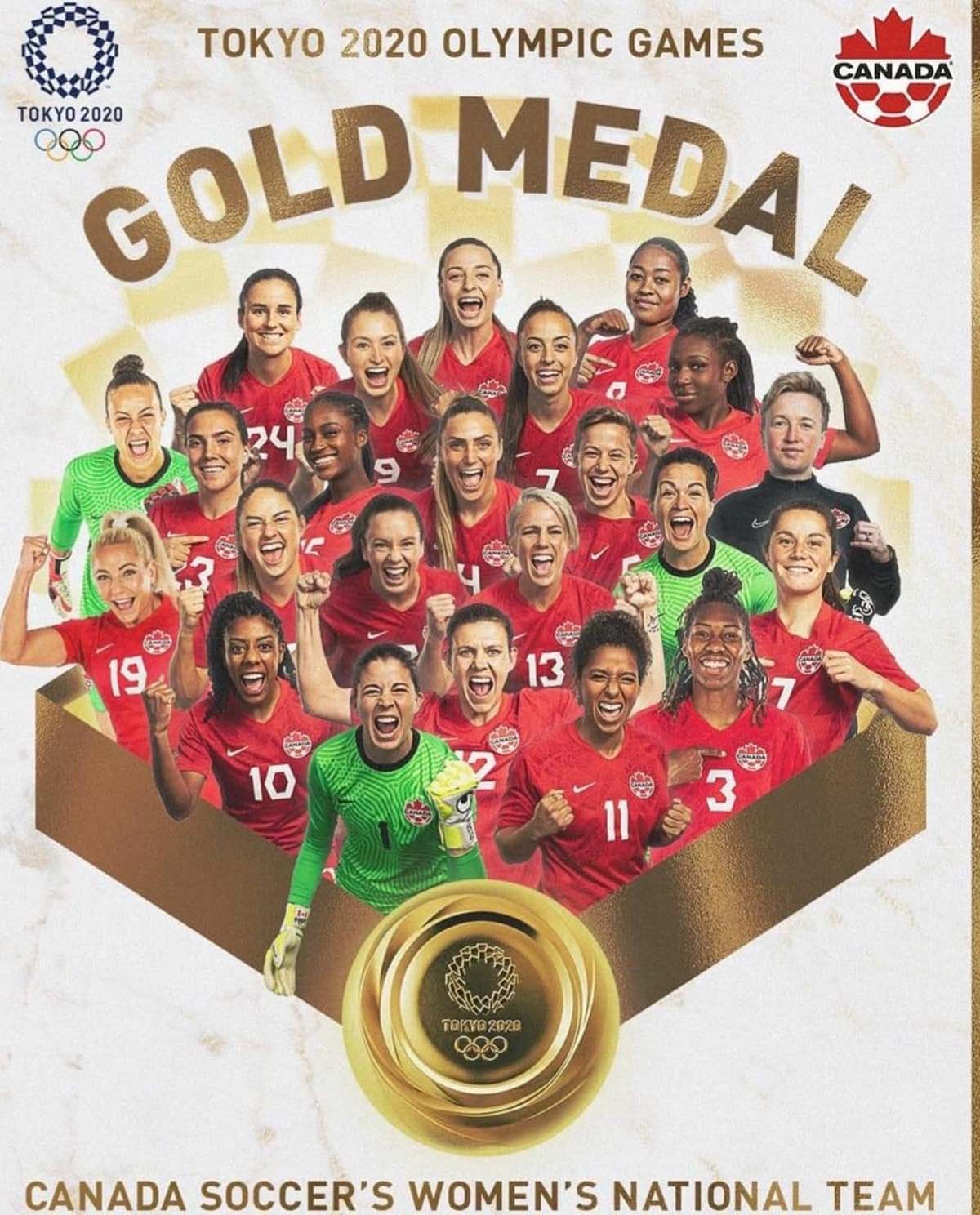 The Robbie Tournament was honoured to receive the Outstanding Organization of Distinction from Canada Soccer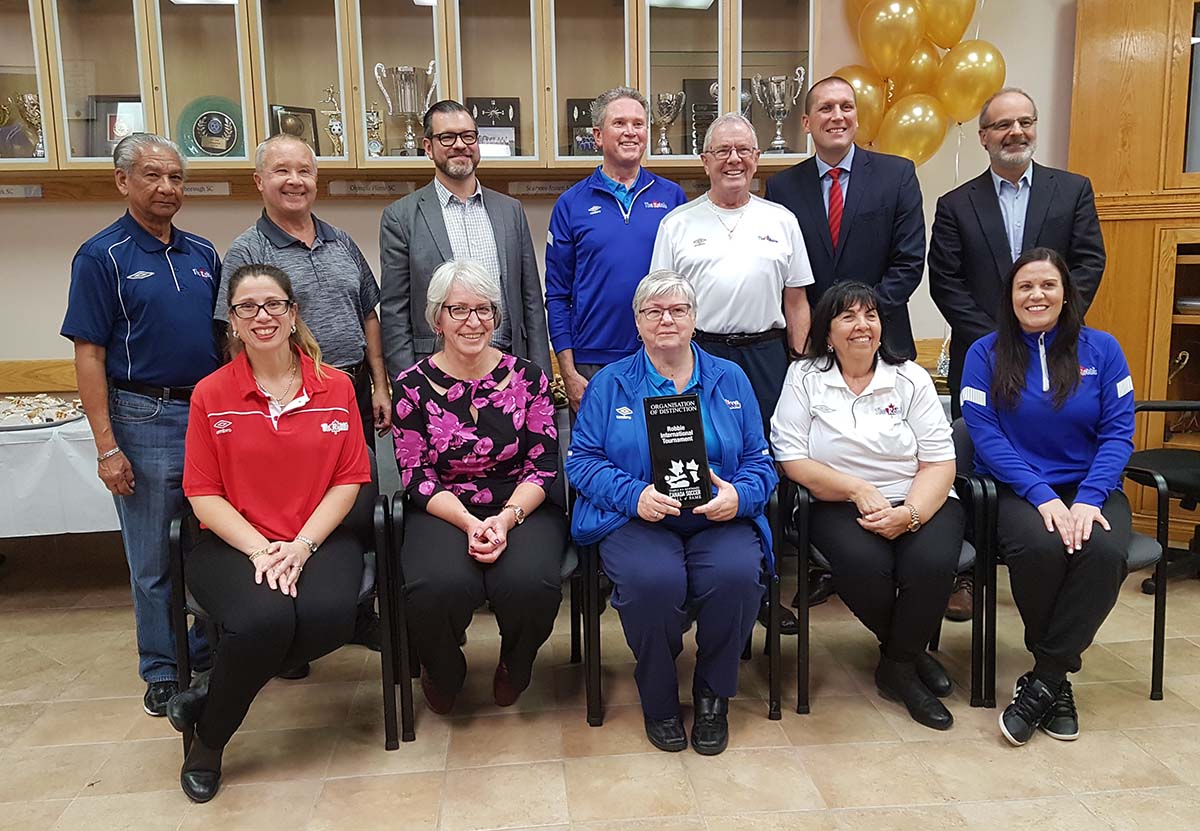 Top row (l to r):
Leslie Wong, Ron Smale, Jeff Beach, Mike Ellis, Mike Burke, Jason DeVos, Johnny Misley
Bottom Row (l to r):
Candice Reinders, Louise Garneau-Ross, Sue Prohaska, Vincy Angelone, Julia Prohaska
ALBERT CAMPBELL:
2019 Albert Campbell Final Results
Play Soccer in Scarborough!
If you wish to play recreational or competitive soccer in Scarborough, you should contact the nearest club to your home and they will assist you with registration.
Click on the team logos above for more information.
SISL 2019-2020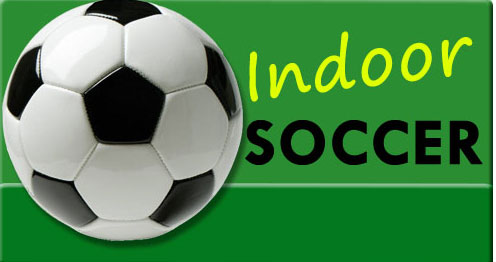 Click Here to go to Indoor Page
Scarborough GS United will send squads in both the Men's and Women's division as the Masters Club Championships.

Tom Gribilas Soccer Field
Naming of the Tom Gribilas Soccer Field, a wonderful lasting memory for a hard working Club President, who is deeply missed. Ellesmere Park is now officially Tom Gribilas Soccer Field.