Scarborough Soccer Association Hosts Youth Soccer Clubs

Canadian Titans SA

East York SC

Malvern SC

Scarborough United

Scarborough Blizzard

North Scarborough

Olympic Flame

Scarborough Rangers

Wexford SC

West Rouge SC
SISL Indoor Soccer League 2022-2023
WE ARE PLANNING ON HOLDING THE SISL STARTING
OCTOBER 30th, 2022 AND RUNNING UNTIL THE END OF MARCH 2023. WE WILL HAVE A CUP OR PLAYOFF THIS YEAR.

EARLY BIRD: $2150.00 WEDNESDAY SEPTEMBER 16th
DEADLINE: $2250.00 FRIDAY SEPTEMBER 30th, 2022
CONTACT US IF INTERESTED: [email protected]
Team Application and Instructions can be found on the Indoor Soccer League main page.
---
---
SSA Gallery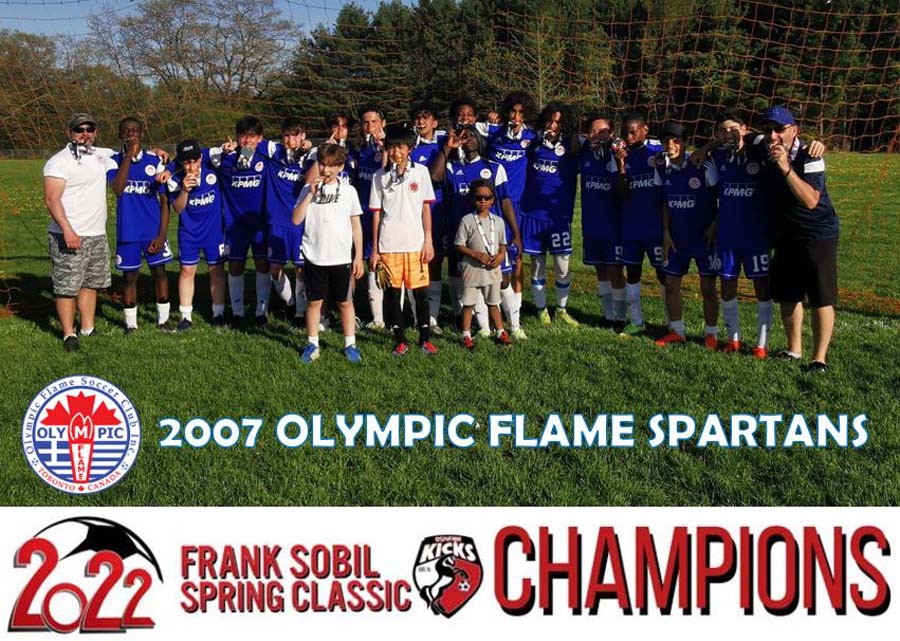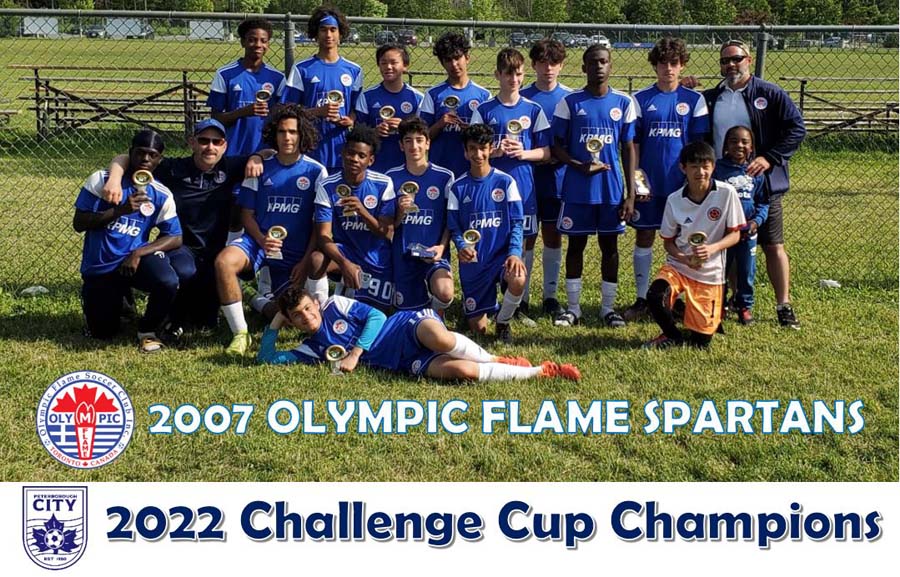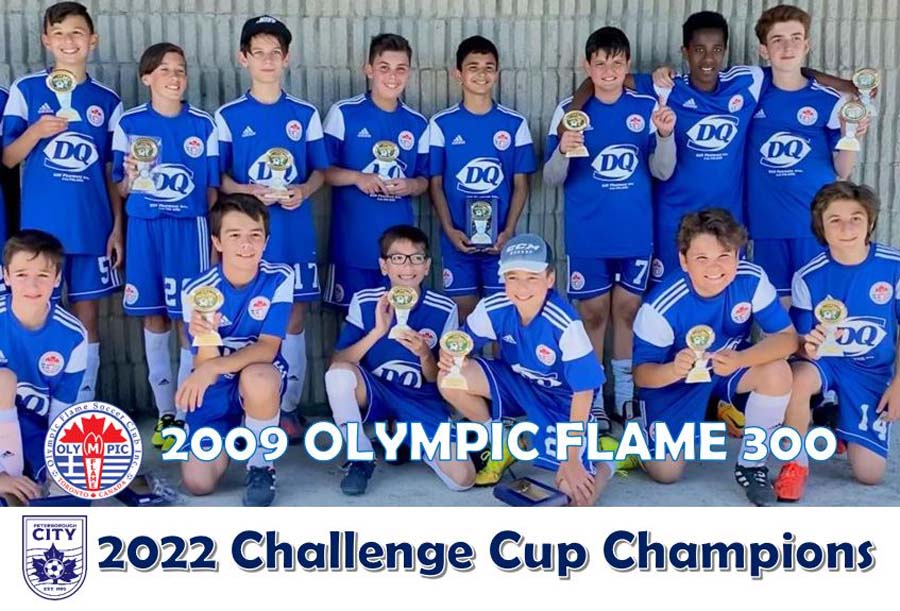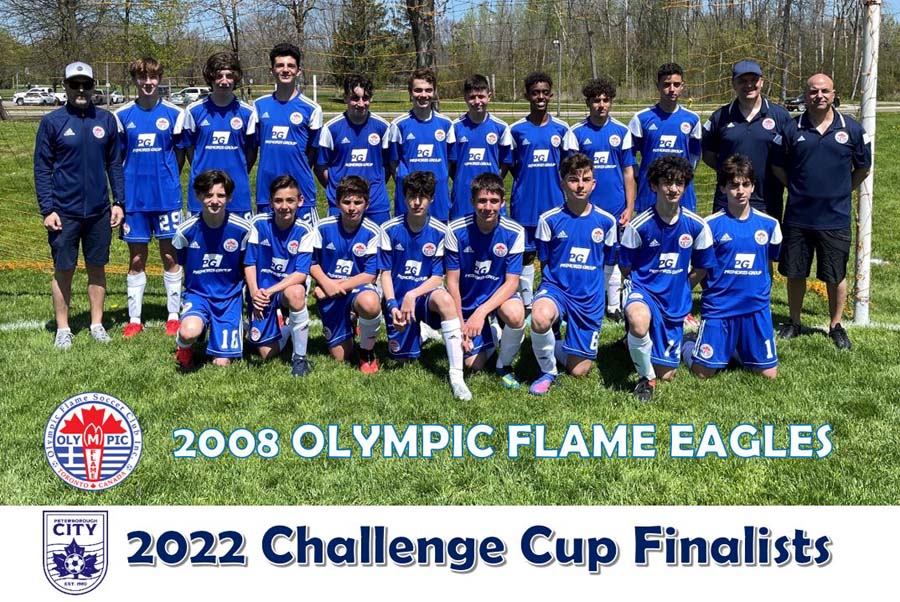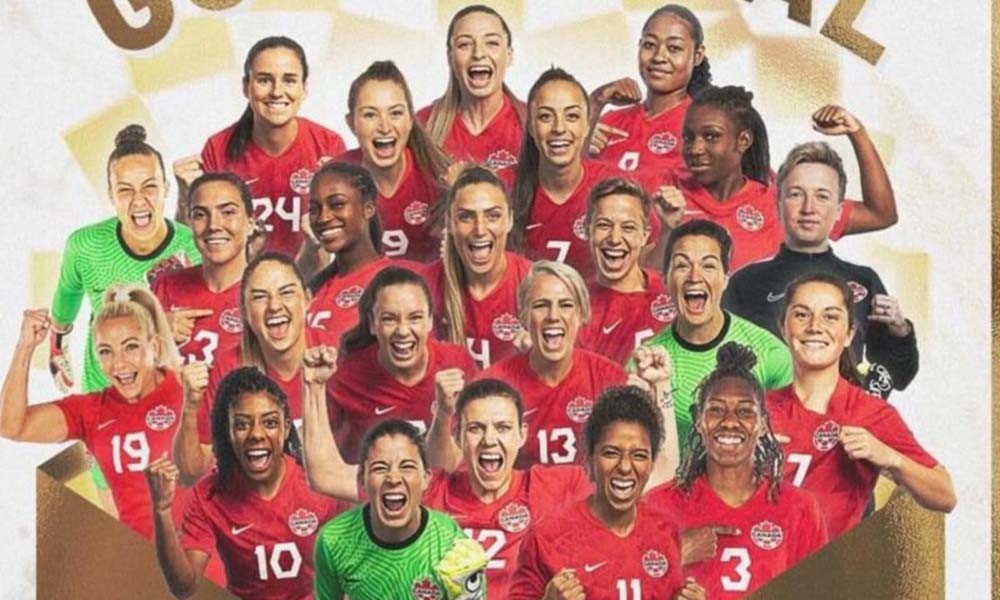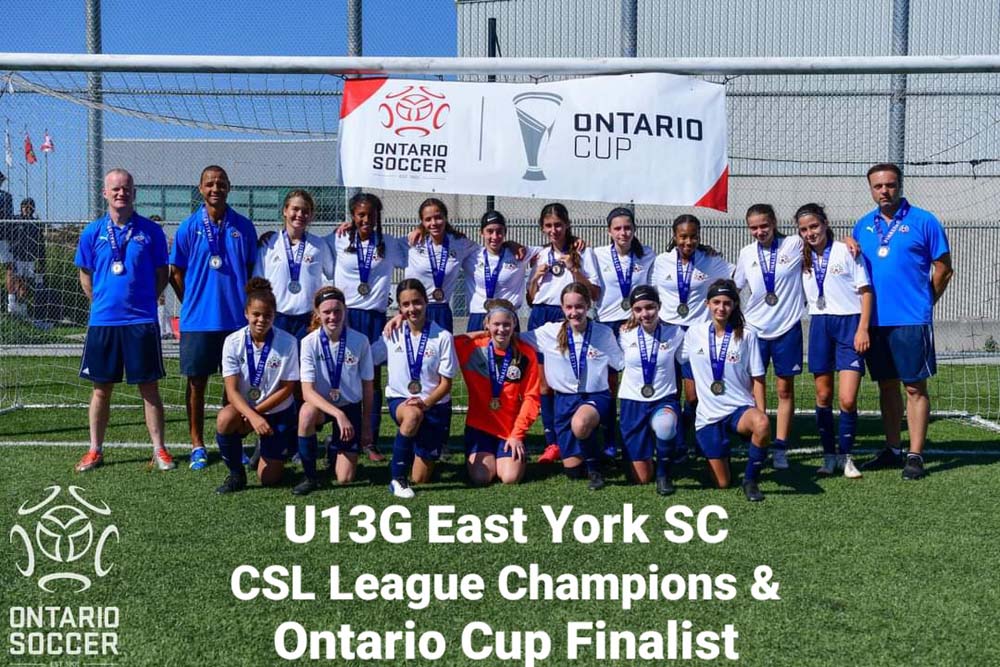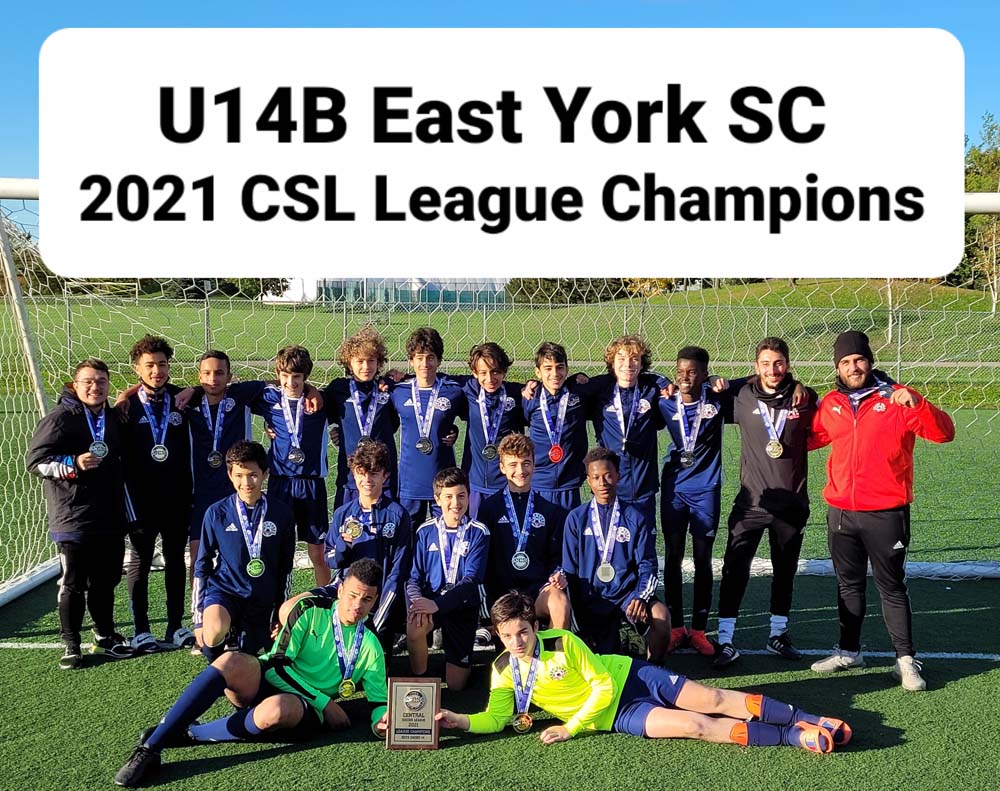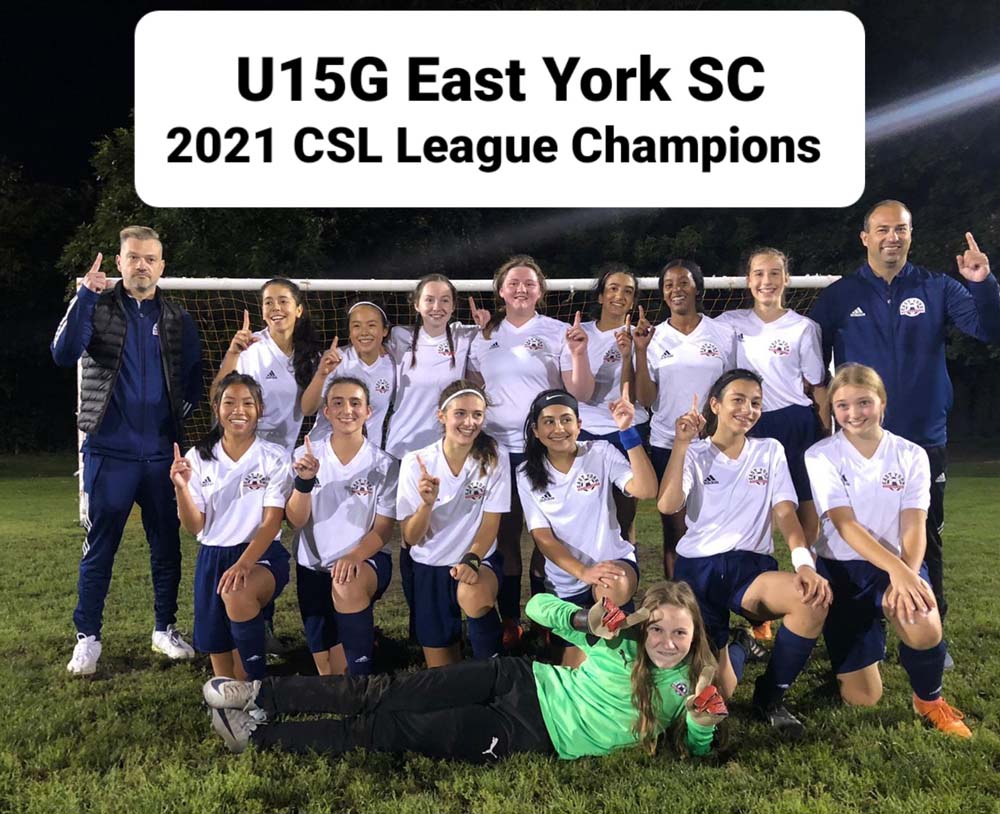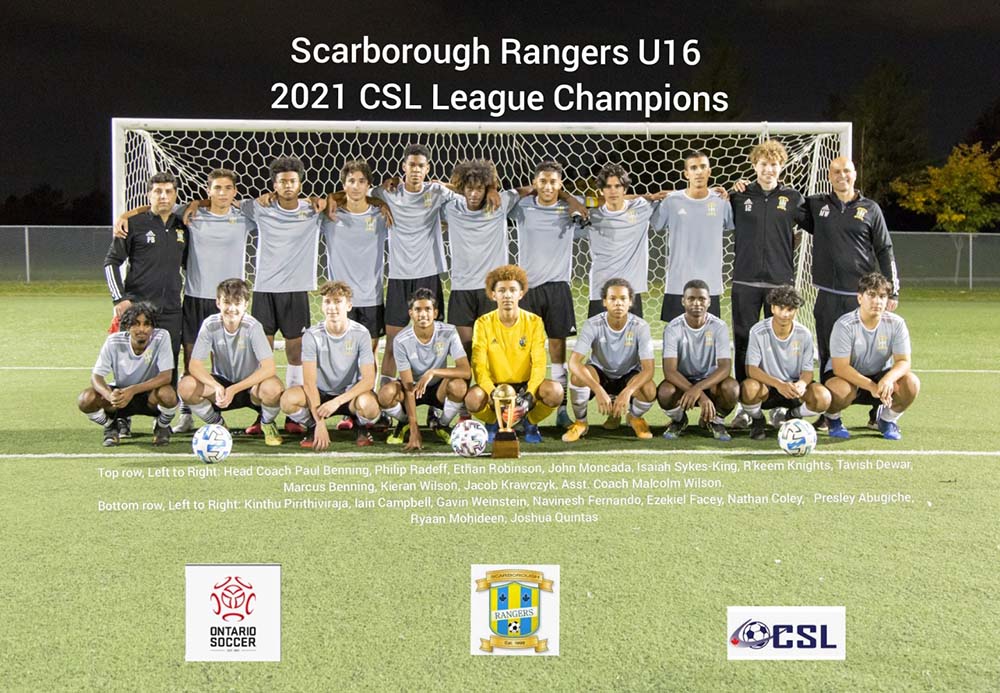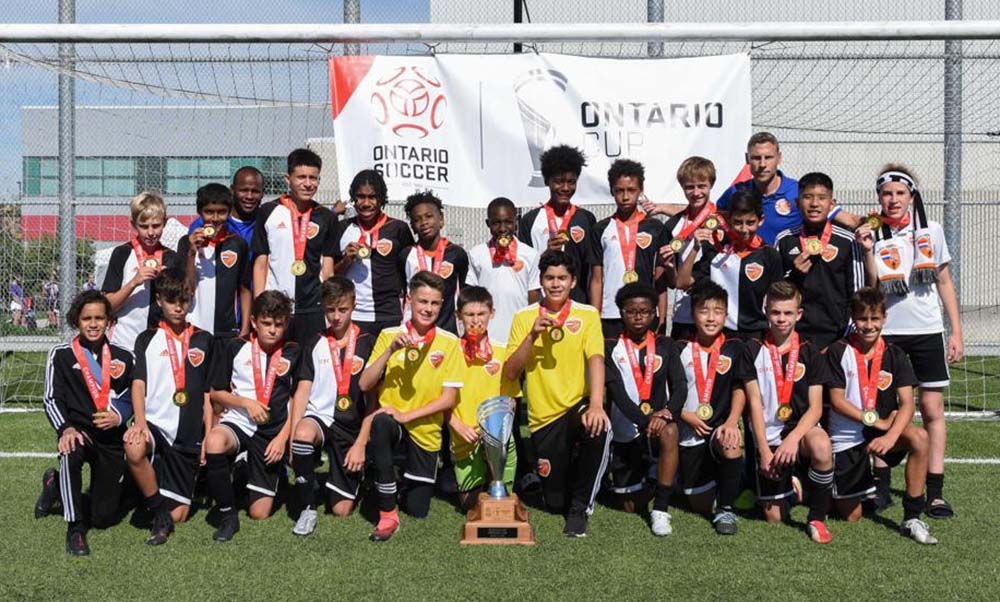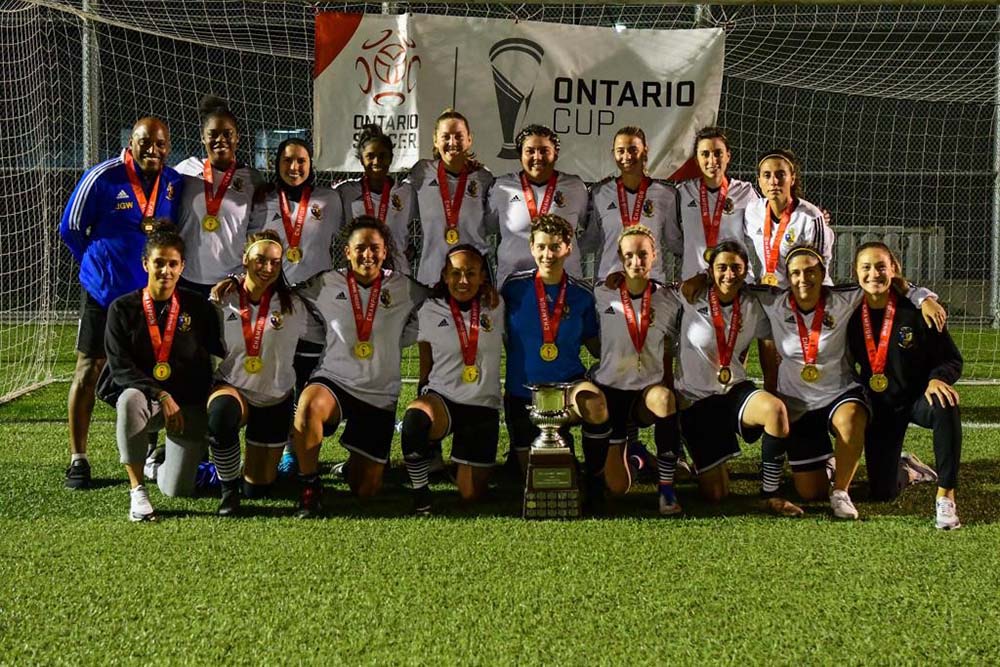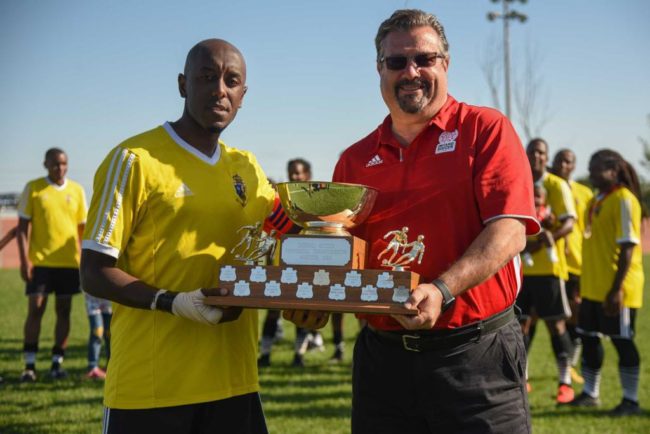 Resized_Polish_20211-1000
Dutch Connection Boys U13-1000
Scar-GS-Ontario-Cup-Title-2021-1000
DSC_1924_large_large-650×434
---
The Robbie Tournament was honoured to receive the Canada Soccer Outstanding Organization of Distinction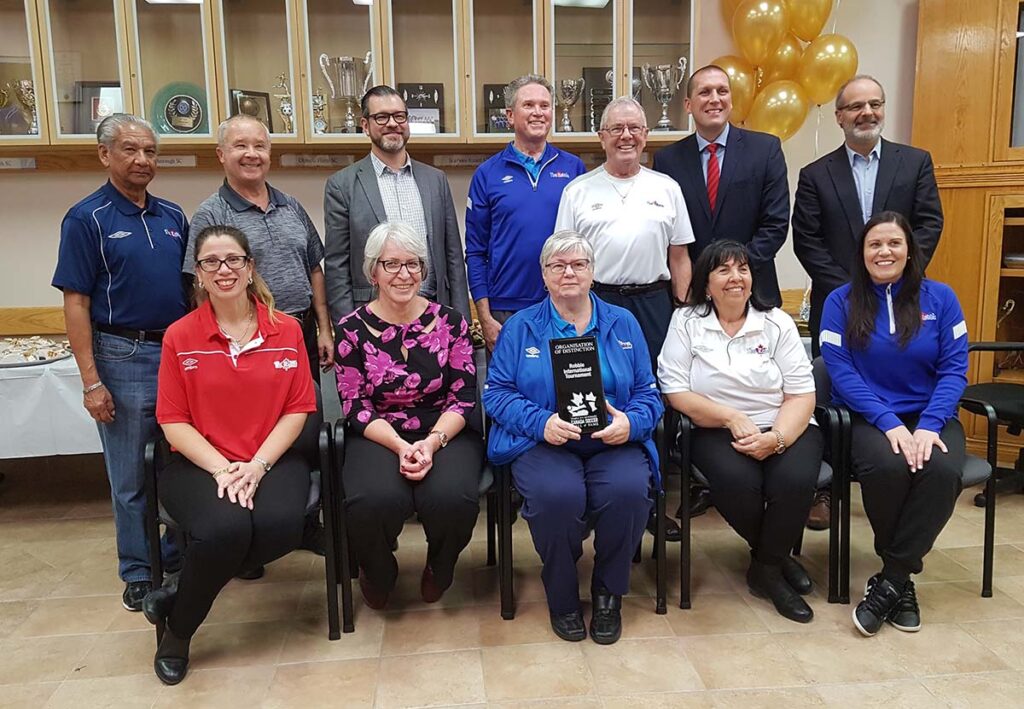 Top row (l to r):
Leslie Wong, Ron Smale, Jeff Beach, Mike Ellis, Mike Burke, Jason DeVos, Johnny Misley
Bottom Row (l to r):
Candice Reinders, Louise Garneau-Ross, Sue Prohaska, Vincy Angelone, Julia Prohaska
---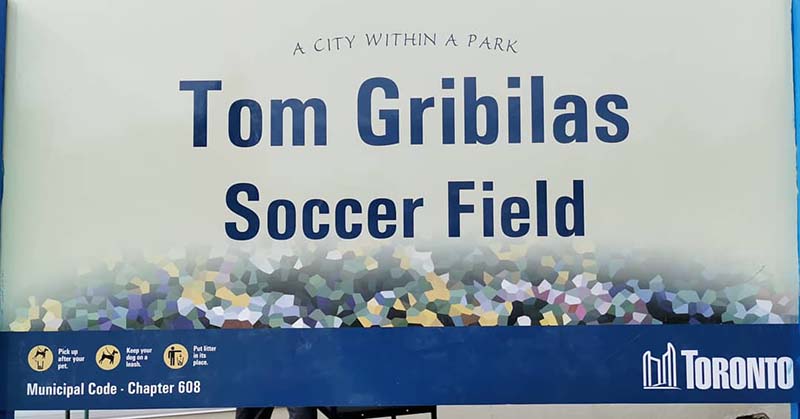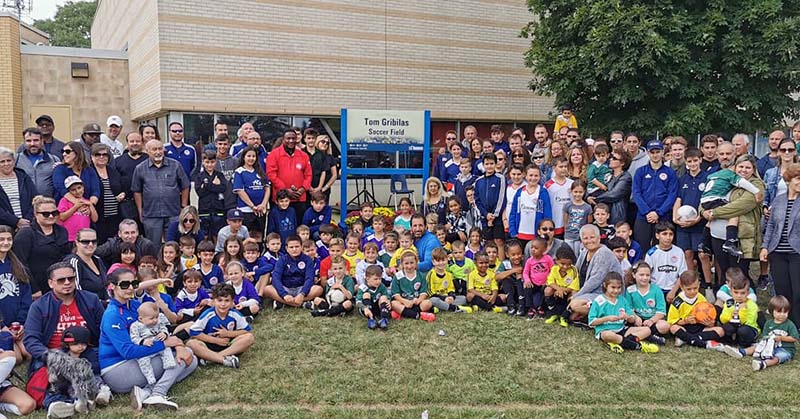 ---